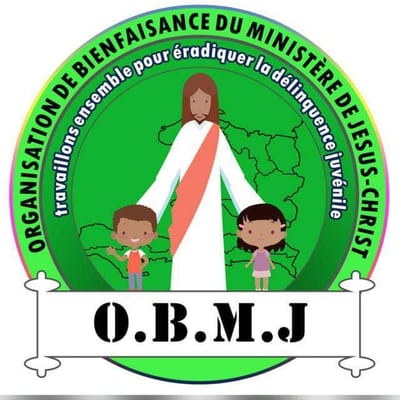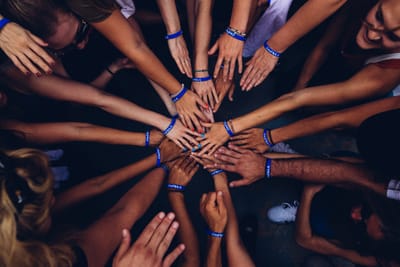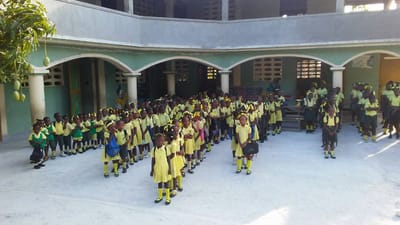 IF A MESSAGE DOESN'T TOUCH HEARTS, IT WON'T PRODUCE: LIFE, HELP, SUPPORT AND RESULTS.

CHARITY ORGANIZATION WITH INTEGRITY SERVICES

I can honestly say, if someone did not take me and my brothers in, today we don't know where we would of been or become.
Growing up in an Orphanage and go hungry for many days, no running water in the house, not having a good bed with a good mattress to sleep on at night, made me always think, when I grow up, other children will be in the same situation, my dream was to pray so God could give me an opportunity to prevent children to go through what I went through. I always wanted to be able to help children to attend not only a school but a great school. I am thrill that my dream had come true where I started when I got married and adopted 2 children and opening my first orphanage and built a big school where children can come and learn, to me it is more than a dream come true.


Now my vision is to rebuild the Orphanage that was destroyed in the January 12, 2010 earthquake in Haiti and house 100 children all at the age of 5, to be the future of the Society in the Country of Haiti and around the world. My dream is to raise great Farmers, Teachers, Doctors, Engineers, Agronomists, Scientists, Nurses, Athletes to compete around the world, great Soccer, Basketball and Tennis players, and integrate in the country of Haiti, the game of Baseball as played in the neighboring country of the Dominican Republic.

OUR MISSION

Is to save lives, eradicate Juvenile delinquency, defeat child hunger, promote wellness and good health care.

OUR FOCUS

Is to put women and girls in the center because we know that we cannot overcome poverty until all people have equal rights and opportunities.

INTEGRITY
We are accountable to the people and Partners we receive donation from and proudly serve, transparently sharing our results, stories and lessons.

DIVERSITY
We know by embracing differences, actively including a variety of voices, and joining together we can solve the children and the world's most complex problems.

EXCELLENCE
We challenge ourselves to the highest level of learning and performance, tapping the best of the human spirit to create IMPACT.

EQUALITY
We believe in the equal value of every human being and the importance of respecting and honoring each individual; we know that change happens through people.

OUR CORE VALUES COMMITMENT
This Core Values Commitment describes who we are, what we do, and how we do it. It reflects our Core Values of TRANSFORMATION, INTEGRITY, DIVERSITY, EXCELLENCE, and EQUALITY, which serve as a Foundation for all that we do.

As we have a problem of literacy in Haiti, my dream is to open Schools for people of all ages, not only to learn how to read and write but also to learn trades so they can help themselves to build a better life.